Ibizalowcost
Travel agency and tour operator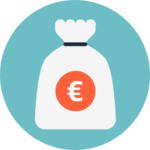 Best price guaranteed for all the solutions offered. Guaranteed savings.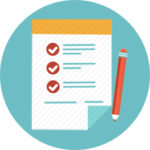 No additional expense. No booking costs.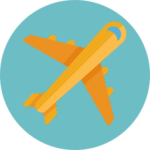 No constraints on the day of arrival and departure.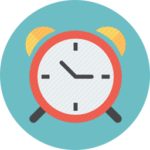 Customer support and availability 24/7 during your stay.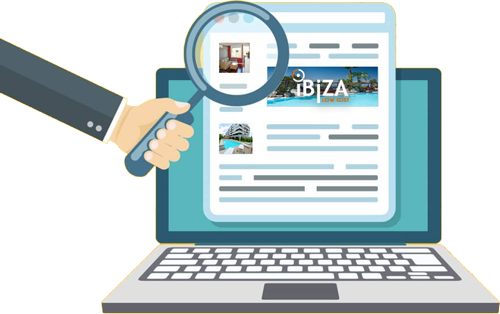 IBIZALOWCOST is a Travel Agency and Tour Operator born from the idea of offering a 360 degree service that goes beyond the mere rental of apartments, hotel and villas in Ibiza. Our main goal is to closely follow our clients, from the booking process through the entire holiday experience on the island, making sure everything goes as smoothly as planned. Your satisfaction is very important to us and we will always be available to fulfill all your needs. To make your holiday experience unique, IBIZALOWCOST offers a wide choice of extra services that range from airport assistance, car, scooter and yacht rentals, disco tickets sale, to restaurant and nightclub table bookings. Driven by a strong passion for the island and for our business, we wish to let you in on the beauties of the "ISLA BLANCA", help you forget the cliché that Ibiza is just an island with a crazy nightlife, there's more to that, the sea and the air you breathe are amazing and it would be a shame not to experience them at least once in your life!
IBIZALOWCOST Travel Agency and Tour Operator offers a wide range of APARTMENTS→ in IBIZA, in the main areas of the island.
Do you have a particular need for vacation and want to fly to Ibiza with the best quality/price ratio?
Click on CONTACT US and request a free quote!
DETAILS DO THE DIFFERENCE
We guarantee a 360 degrees assistance: the attention to every detail is absolute and begins even before depature, from the moment when the customer contacts us for a quote request, he will never be left alone and will be followed step by step by all our staff: sending detailed quote, shipment of documentation, sending by our Customer Service of all indications to follow at the arrival in Ibiza, assistance during all staying on the island until the melancholy homecoming.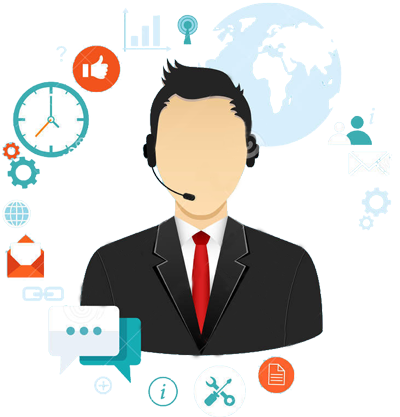 THE HOLIDAY IS A SERIOUS MATTER
The most precious added value we can offers to who decides to choose us for the organization of its own holidays consists of the experience gained in many years of activity and of the unconditional passion for this island. These two factors give us the power to offer every day something more to our customers. Every precaution has been designed to make it easier, more enjoyable and safer.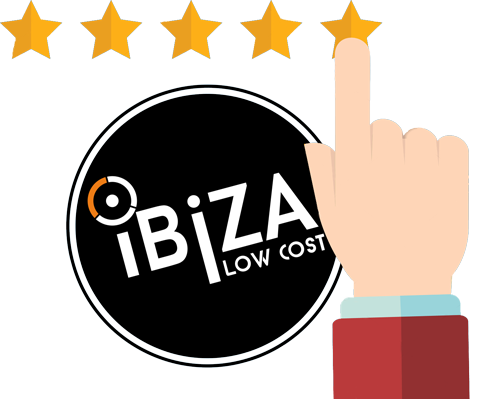 YOUR FEEDBACKS ARE OUR POWER
All that we tell you about our Agency and how we work is confirmed by many feedbacks, comments, reviews and thanks that you have written year by year on our corporate Facebook page. Click here to read the comments of our customers.
THE ADVANTAGES OF BOOKING YOUR HOLIDAY IN IBIZA WITH US
Save at least 40% vs. a traditional Tour Operators or Travel Agency in your city; we produce our holiday packages without unnecessary brokerage costs
We guarantee a 360 degrees assistance during the entire length of your stay in Ibiza, 24 hours service
You will be entitled to discounts in the trendiestand most popular bars in the harbour and have privileged treatment at night club entrances
No restrictions on arrival and departure dates
Extremely low prices for accommodations in the best areas of Ibiza, all apartments and hotel have every comfort
No extra costs, all expenses are included in the price (agency fee, utilities)
We offer many services at very competitive prices that you can buy for the success of your holiday (for more info click here extra service)
ON THE ISLAND OF IBIZA THERE IS NO PERFECT HOLIDAY FOR EVERYONE … BUT THE RIGHT HOLIDAY FOR EVERYONE OF YOU!
The all-time seriousness and transparency have allowed us to grow professionally together with our partners, from which we recognized an increasing reliability, observed daily also by those who travel with us. We use of highly qualified personnel, characterized by a profound knowledge of the island of Ibiza, always attentive to the needs of our guests, ensuring the highest quality of services offered.